Home

Do you have a great case, a research project, or a technique you have worked hard to perfect? A management strategy or a casework technique that you are willing to share?
If so, consider submitting your idea to the IAI for consideration as a presentation that will be included in the 2023 IAI Educational Conference.
What type of presentation should you submit a proposal for?
Consider a lecture if your information can be shared visually in 30-60 minutes.
Consider a workshop if your information needs 2-4 hours to convey. Workshops must involve a hands on or experience and participation or practical exercise component.
Consider a poster if you are more comfortable having one on one discussions with attendees about your information or for topics with a specific focus.
When should I submit my presentation proposal?
Proposals may be submitted until February 10th, 2023.
When will I be informed of my proposal acceptance?
All proposals will be reviewed by a conference committee comprised of Science and Practice Committee members and the Educational Coordinator. The quality of the presentation as well as the overall program content goals are the primary considerations made during the program vetting process. Presenters will be notified of acceptance status by April 1, 2023.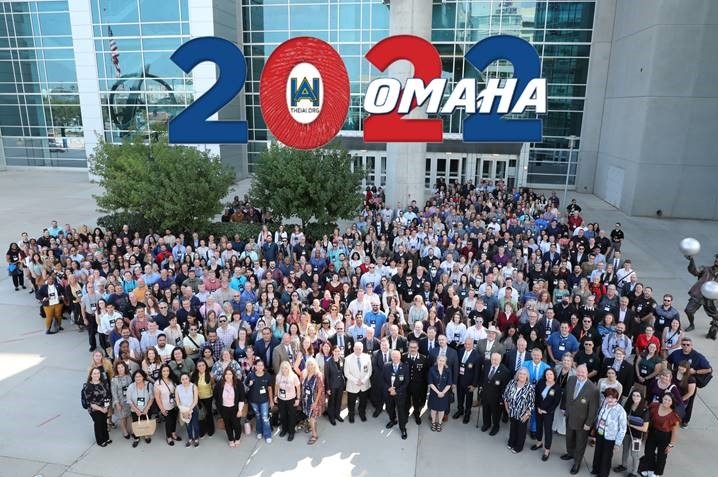 ONE OF THE MOST IMPORTANT PROFESSIONAL ACTIVITIES YOU CAN ENGAGE IN IS PASSING ON YOUR KNOWLEDGE TO OTHERS!