Home

Heidi Eldridge has been in latent prints for over 15 years. Heidi is a CLPE and Board of Directors member with the IAI, sits on the JFI Editorial Board, and was a member of SWGFAST. She is now an affiliate member of the Friction Ridge Subcommittee of the OSAC and a member of the Academy Standards Board friction ridge consensus body. Heidi has been teaching latent print topics for over 10 years and just defended her PhD dissertation in Forensic Science at the University of Lausanne. After 11 years as a practitioner, she is now a Research Forensic Scientist.
---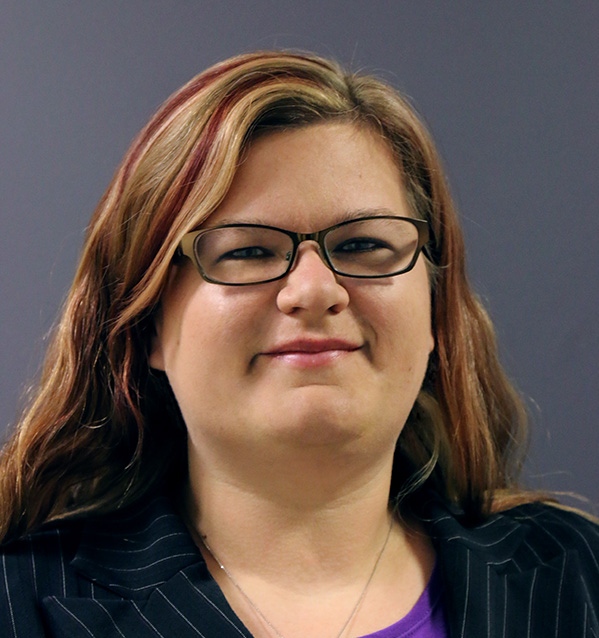 Heather Conner is a Forensic Scientist III/Technical Leader with Mesa Police Department Forensic Services in the Latent Print Unit. She is a certified latent print examiner and a certified crime scene investigator through the International Association for Identification. Heather has been with the MPD since 2004, holding positions of Crime Scene Technician and Forensic Services Laboratory Technician prior to joining the Latent Print Unit in 2005. She is currently a member of the IAI and serves as the Secretary for the Arizona Identification Council. Heather received a Bachelor of Science in Biochemistry from Arizona State University, a BS in Anthropology and Journalism from the University of La Verne, and an Associate of Science in Forensic Technology from Grossmont College.
---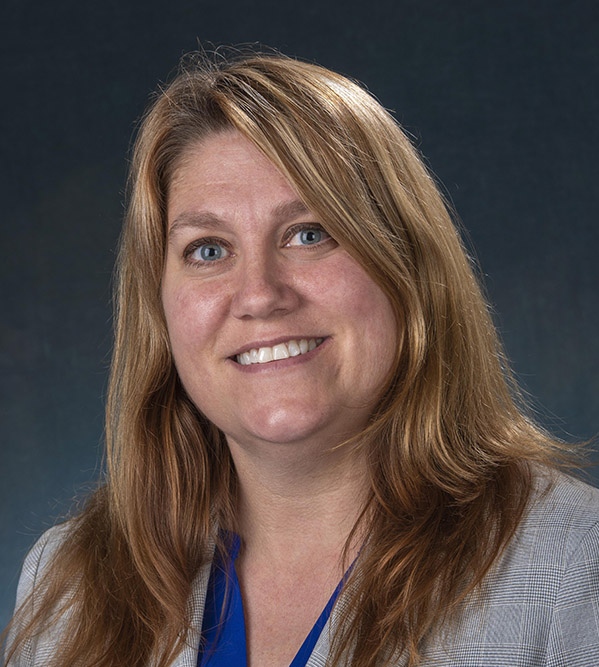 Penny Dechant has been employed with the Arizona Department of Public Safety, assigned as a Supervising Forensic Scientist/Technical Lead for the Field Services Unit since 2019, and formerly as a Forensic Scientist IV/Technical Lead with the Latent Print Unit since 2004. She earned a Bachelor of Science in Chemistry from Northern Arizona University in 1995. Penny worked as a Crime Scene Specialist for the Scottsdale Police Department from 2000 to 2004. Penny is a member of the International Association for Identification, a Certified Latent Print Examiner, and a Member of the Science and Practice Committee for the International Association for Identification. Penny serves on the Board of Directors for the International Association for Identification and the Arizona Identification Council.
---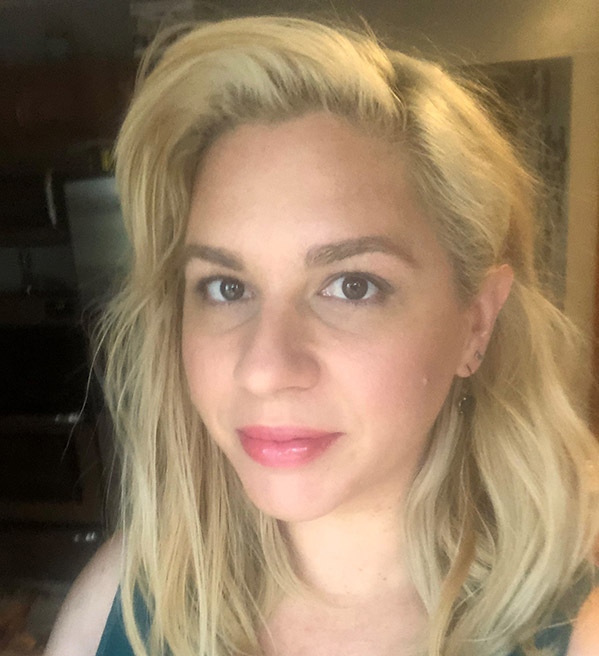 Carey Hall is a certified latent print examiner with over a decade of experience. Carey performs casework and consulting. She has a unique perspective working with a variety of policy, workflow, and technology. She obtained her Master's degree in Legal Studies from Sandra Day O'Connor College of Law, at Arizona State University. Carey has been teaching for the last five years and has developed several workshops related to error rates and how to respond to forensic errors for both managers and practitioners. She is currently the Executive Secretary on the OSAC friction ridge subcommittee.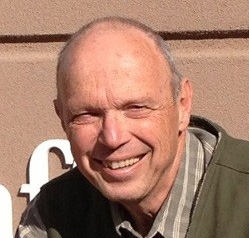 Evan Thompson, recently retired from the Arizona Department of Public Safety Crime Laboratory, with over thirty years as a firearm and toolmark examiner. Is a distinguished member in the Association of Firearm and Toolmark examiners with over fifty peer reviewed journal papers and has testified in federal and state courts.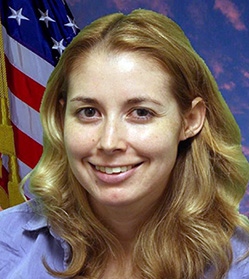 Stephanie L. Hoffman is an International Association for Identification (IAI) Board Certified Crime Scene Investigator (CCSI) and Forensic Photography and Electronic Imaging Science and Practice Subcommittee Member who received her M.S. and B.S. in Forensic Sciences with Minors in Chemistry, Criminology, and Criminal Justice from Chaminade University of Honolulu. She has held multiple forensic science positions and garnered a wealth of professional experiences and accolades at the following agencies: Arizona State University (Faculty Associate, Criminology and Criminal Justice in 2018-Present), Lake Havasu City Police Department (Crime Scene Technician from 2015-Present), Marian University (Department Chair, Assistant Professor of Forensic Sciences from 2011-2015), Chaminade University of Honolulu/Honolulu Medical Examiner's Office (Forensic Sciences Guest Lecturer and Graduate Researcher from 2006-2010), Joint Prisoners of War/Missing in Action Accounting Command (JPAC) (Forensic Photographer in 2010), Forensic Services (Forensic Photographer in 2010), and the Los Angeles Regional Crime Lab/Los Angeles County Coroner's Office (Field Unit Intern in 2008).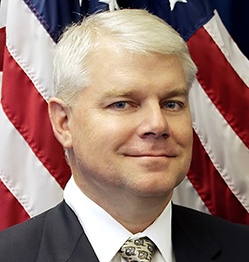 Larry has been in Law Enforcement since 1985, working as a Patrol Officer, Dispatcher and for the last 30 years in Forensics. He presently is the Supervisor of Forensic/Evidence of the Cape Coral Police Department for the last 16 years. Being a past president of the FDIAI and a current Board member of the IAI.